AI

-powered,

human

-driven recruitment

Stalent is a technology-focused recruitment agency where humans and AI go hand in hand.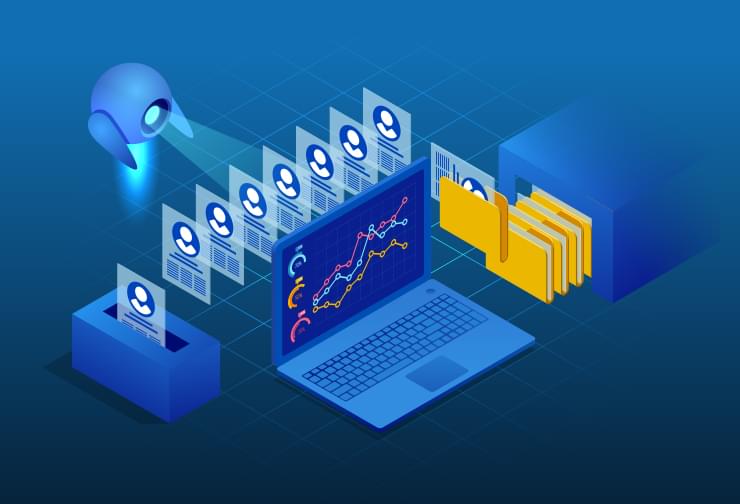 AI & Machine Learning
We use state-of-the-art AI and Machine Learning algorithms to source the best candidates on the market.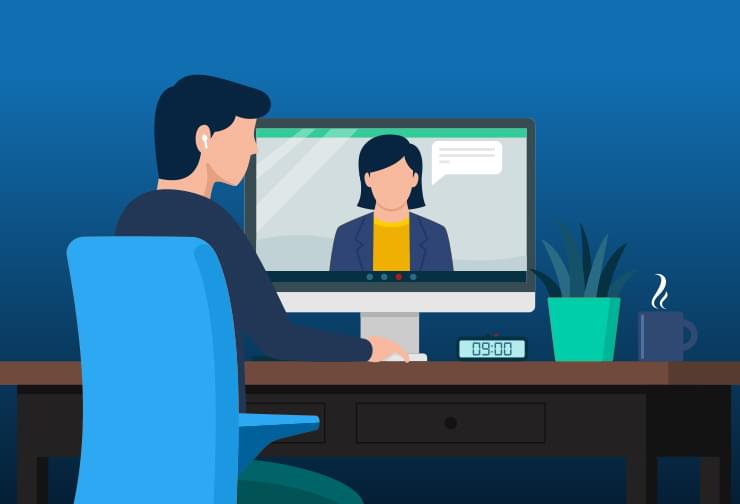 Interviews
We analyze and interview the most suitable candidates for the job position your company is looking to fill.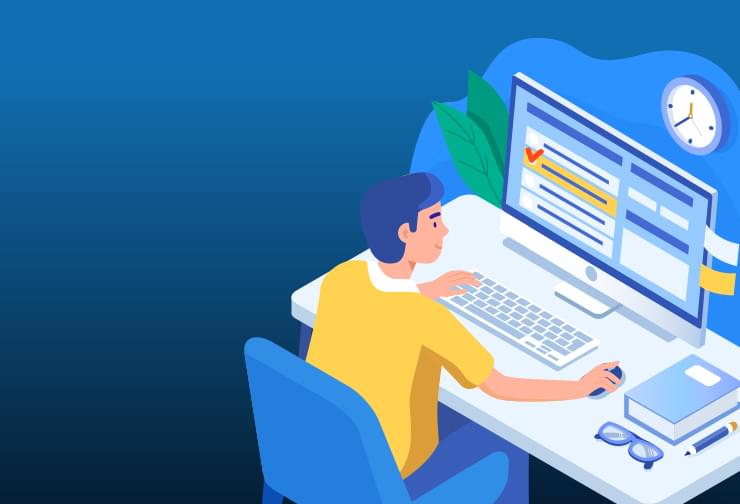 Assessments
We use scientifically validated assessments to find the best match for your organizational culture.
A
streamlined

approach to recruiting

top talent

Our hiring strategy focuses on recognizing the candidates' strengths and talents, irrespective of background.
Cultural Analysis

AI Sourcing

Interviews

Assessments

Hiring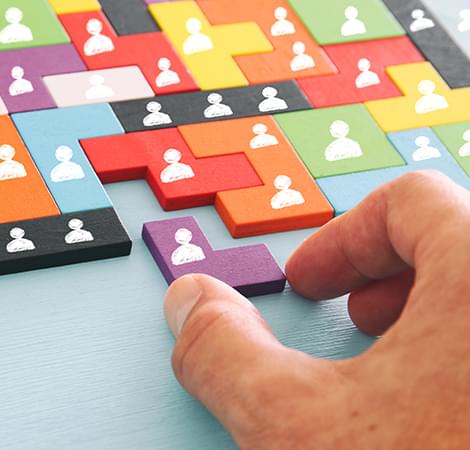 It all starts with the
organizational culture
We identify the key aspects of your company's organizational culture as a starting point to finding the top talent that fits your needs.

Every company is different, which is why we provide a fully personalized service: a recruitment specialist dedicated only to you in order to find the best match for your organization.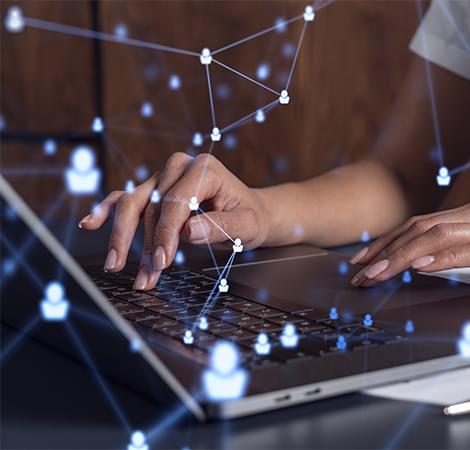 Future-proof sourcing
with AI & Machine Learning
It is all about finding the right candidates who can support your overarching business strategy, based both on where the organization is now and where you see it heading.

We bring you the best candidates with the talent needed to fulfill your expectations of the role.

Our self-learning algorithms allow us to provide you a wide range of digital and technology candidates.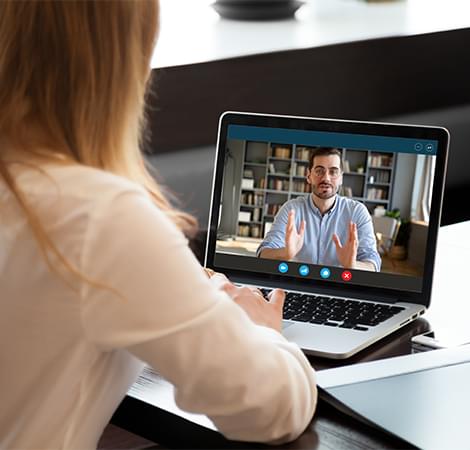 The importance of
the human factor
With our targets identified, Stalent's recruiters initiate the outreach program. We engage that talent using a variety of tactics, including direct and professional headhunting.

Each candidate is screened to the standards we know clients expect and we ensure that, whether it is a contract or a permanent position, you are guaranteed the same care and attention to detail when it comes to securing the highest calibre and most appropriate individual to meet your needs.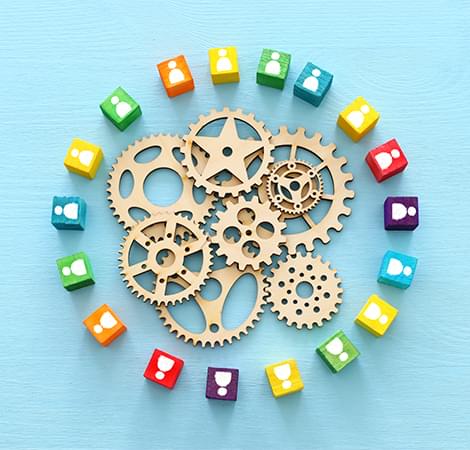 Proven by science,
driven by professionals
Each of the candidates is further assessed against the cultural analysis using APA-approved tests.

Our highly qualified recruiters will focus on recognising the strengths and talents of an individual candidate, identifying the value they can add to the team.

We feed you back on the candidate profiles who we found should be considered for shortlisting and interview.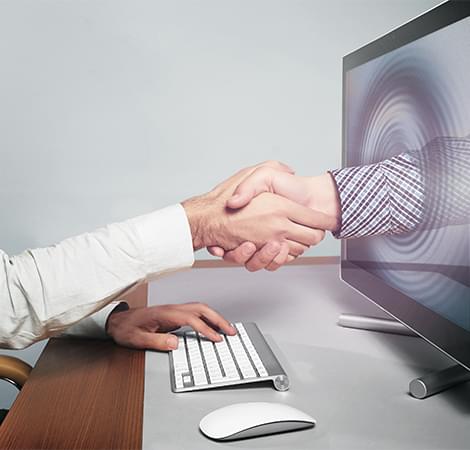 The right candidate
for your needs, hired
The shortlisted candidates will then be contacted to both consolidate their interest in the position and organize final interviews with the client.

Once the offer is made, negotiated, and accepted, and all checks have been completed, Stalent will continue to work with both candidate and employer to ensure a smooth transition.
Transparency

is key to all
successful businesses

We keep you updated throughout the entire process.
We are talent acquisition
professionals
A team of recruitment professionals
devoted to finding excellence in talent.
Background

Our team is comprised of professionals from multiple areas such as Human Resources, Psychology and Software.

Experience

Decades of combined experience to bring your company the top talent it deserves.

Our goal

Your satisfaction is our top priority. We strive to find you the best solutions.